We are so excited to meet you and help you find the perfect dress! Finding your wedding dress is a special moment that you will remember forever, so come to your appointment with an open mind and be ready to fall in love, again! We are here to help you find your dream wedding dress, no matter who you are, who you love, or what your vision is!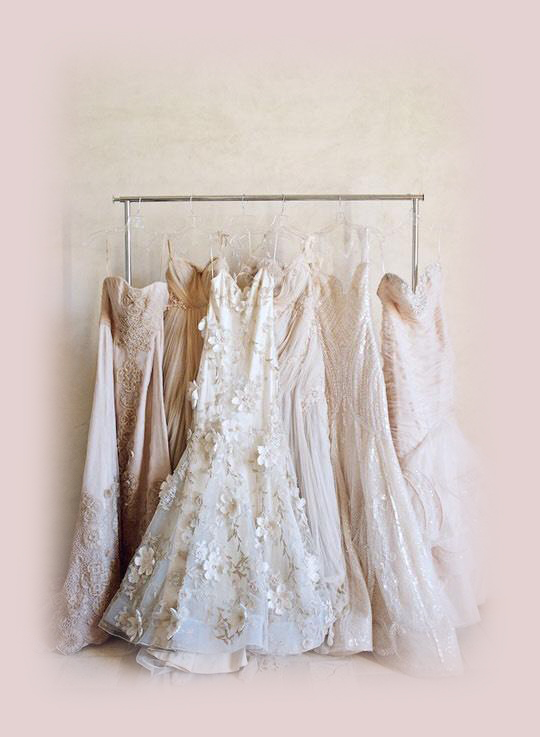 Open Appointment 
For brides that would like to openly browse our expanded collection of more budget friendly wedding dresses in a casual, welcoming environment, we recommend booking an Open Appointment. Our main showroom is filled with wedding dresses, sizes 2-30, all under $1100. Including traditional wedding dresses, informal dresses, designer gowns, boho inspired gowns, and more! To create an effortless and enjoyable experience, a bridal consultant will assist you throughout the process, in generous dressing rooms and large lighted mirror space with seating for guests.
*Due to current guidelines, there is a limit of 2 guests per bride.
Traditional Appointment
Our Traditional Appointment is an hour and a half appointment where you and your bridal party will be greeted by your personal stylist and seated in the bridal salon. Wedding gown selections start at $1200 for this appointment. Champagne is optional.
*Due to current guidelines there is a 3 guest limit per bride
While there is no charge for a traditional appointment, a pre-authorized credit card is required to reserve your dressing room for weekend appointments, as these are our busiest days. There is a $50 fee only if you cancel with less than 24 hours notice or fail to show for the appointment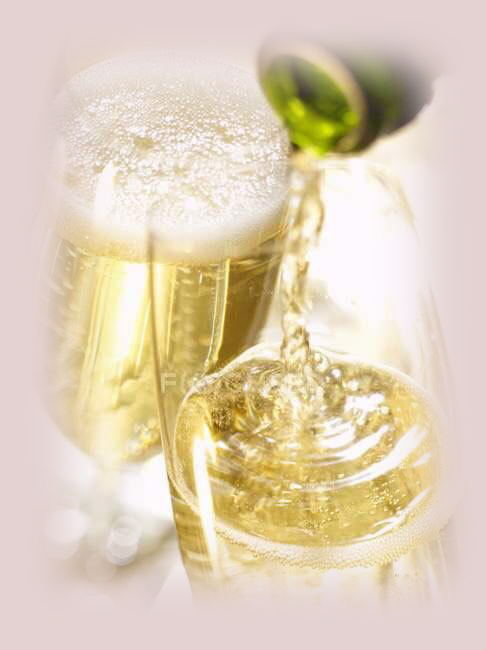 Upgraded Appointment Options
Champagne Appointment: 90-minute appointment with a stylist. Accommodates 6 guests with the bride. Champagne included.
Dress Reveal Party: 90-minute appointment with a stylist. Accommodates 6 guests with the bride. Champagne and hor'derves optional.
Private Appointment: Bridal Salon exclusive to the bride and bridal party for two hours with a stylist. Accommodates 6-8 guests with the bride. Includes hor'derves and champagne
UPGRADED APPOINTMENTS ARE SUBJECT TO AVAILABILITY 
Please submit your request below for a date & appointment type (including number of guests)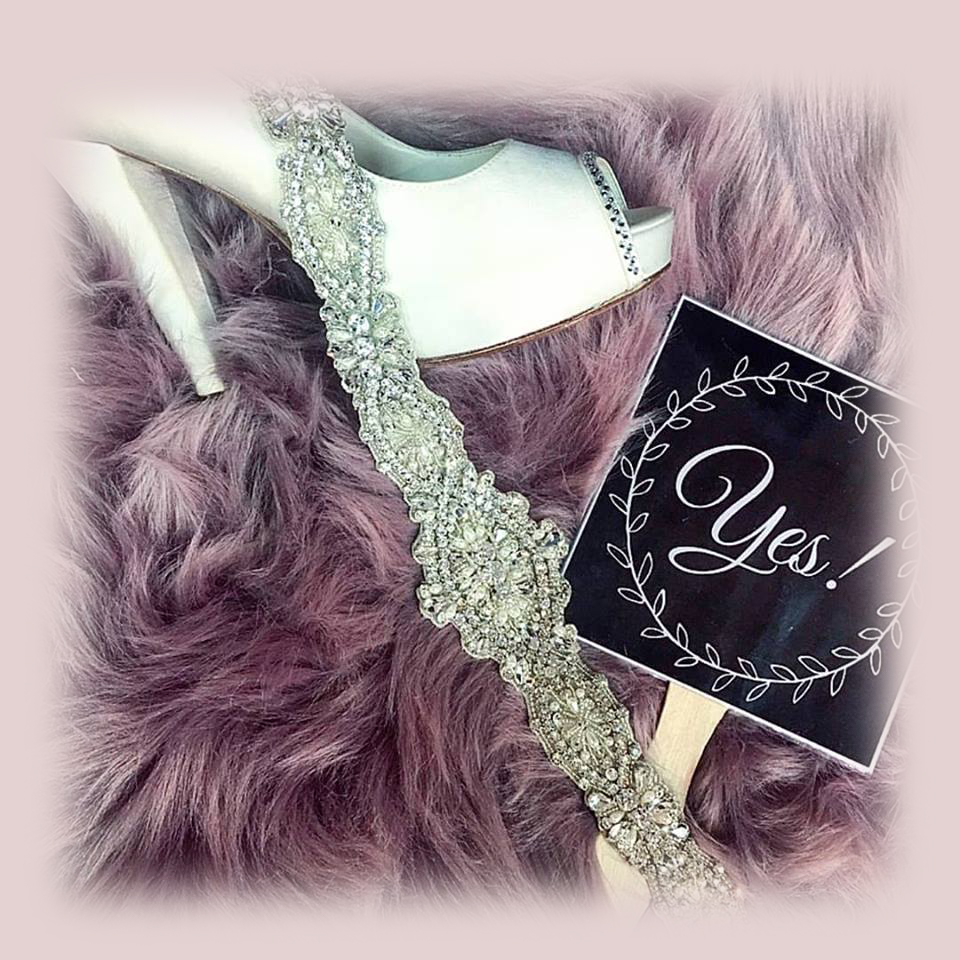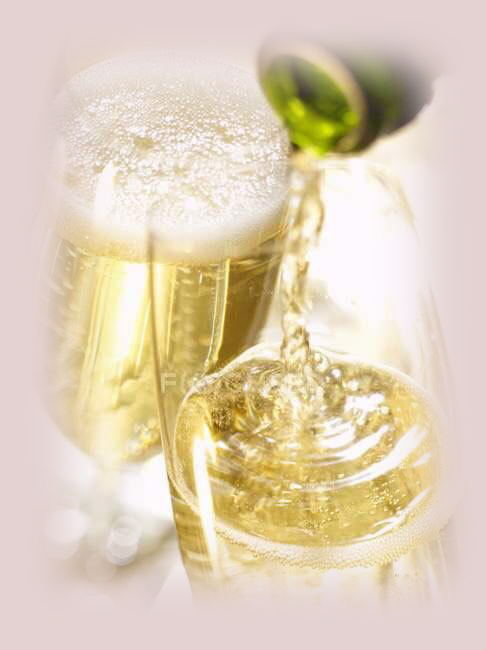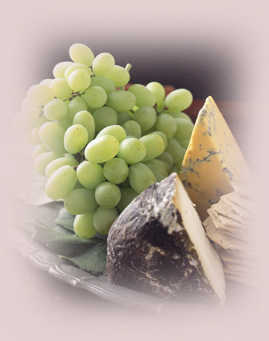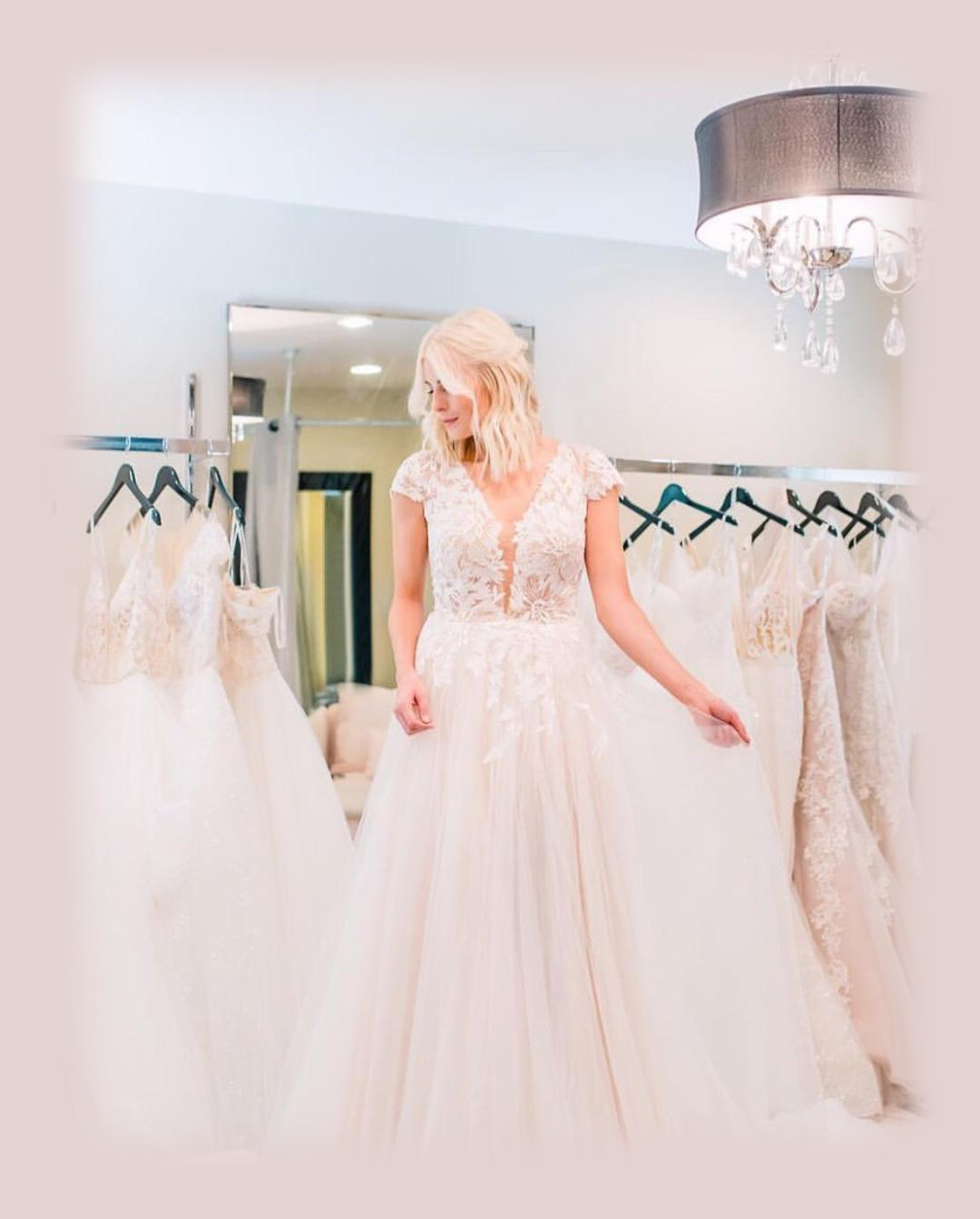 Updated Store Operations
♥ Appointments are available Wednesday – Saturday, with modified store procedures. 
♥ Modified hours of operation are Wednesday-Friday, 11am-4pm and Saturday 10am-4pm.
♥ No store guests under the age of 16. No children. No exceptions.*We can Facetime any guests that are unable to attend!
♥ All persons must wear face masks while in the store. Your stylist will also be in a face mask.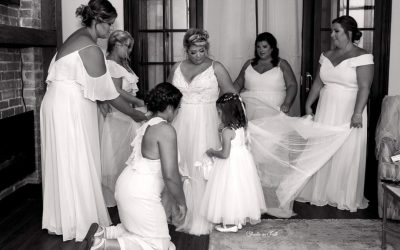 Morgan Bravo's Elegant Vintage Wedding By: Sarah Ramsey We are so excited to introduce Azarue's bride, Morgan Bravo, in this week's blog post! Morgan's wedding was absolutely stunning in every way with an extraordinary venue, a sentimental first look, and an exciting...
Follow us on Instagram @azarues