The Azarues Experience
We pride ourselves in offering impeccable customer service in a fun and relaxed environment, without the high pressure sales. We believe the entire process should be fun, easy and enjoyable for every customer. Here you will find a unique setting and personal attention to ensure each bride has a memorable experience. This level of personal attention means we schedule by appointment to ensure your experience and time with a stylist remains exclusively your own. One of our experienced stylists will help with everything from selecting your bridal gowns to complementing your selections with the most fashion forward accessories to complete the look. Custom lighted, personal areas allow a unique and intimate way for our brides to show family and guests their completed ensemble. Our gowns are not samples. Every gown is available for purchase off the rack and can be taken home the same day. Special Ordering is also an option if preferred.
The Bridal Salon is quite intimate allowing us to accommodate a limited number of guests with each bride. A personal, in-house stylist will assist you from the moment you arrive while mothers, grandmothers and other guests relax and enjoy the presentation of gowns. This is a really fun process, and there's nothing quite like the feeling you get when you officially become an #azaruesbride. We'll even celebrate with a champagne toast when you find your dress! Due to the valuable and delicate nature of the merchandise, and in an effort to ensure each bride can enjoy this memorable time, children under the age of 9 are not permitted in the Bridal Salon. However, we can provide a semi-private area outside the Salon for parties with small children.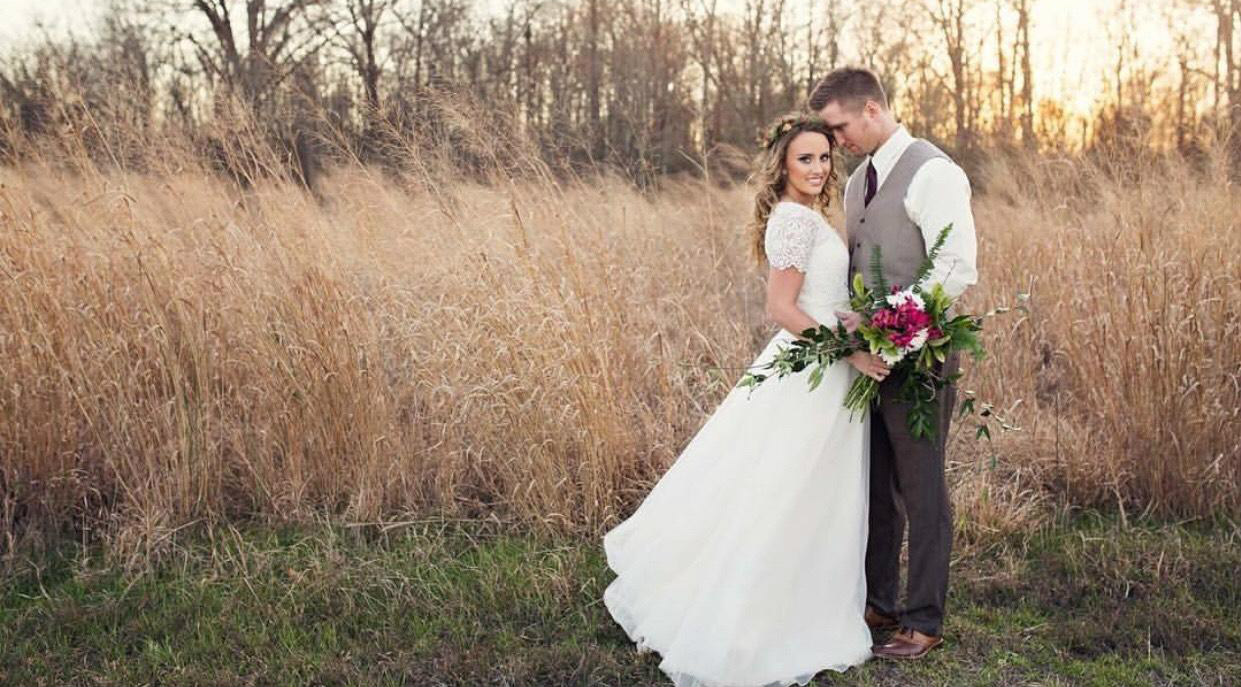 I bought my wedding dress from Azarues and I have to tell you, this was THE BEST service I had in ALL my wedding dress shopping experience!! They helped me with everything!! Guided me to the PERFECT dress and just all around amazing store!! I cannot be more thankful for Azarues for the amazing dress and amazing service I received that day!
-Brooklyne N.
My friend and I were next door and decided to just go in and look. We didn't have an appointment, but they took time to show us a few dresses and let me try on! This was the very first place i ever tried on a wedding dress, and it was a wonderful experience! I am a plus size bride, and she made me feel beautiful!
– Sarah W.
Amazing!! Went to so many shops before this one and found the perfect wedding dress! Loved their employer Austin…he knew exactly what he was doing!
-Amber W.
Chelsea was amazing! I had such a great experience. She listened to my wants and went above and beyond to wow me with the dress of my dreams! 10 out of 10 definitely recommend!
-Rebecca W.
I had the best experience today at Azarues! Yesterday I started shopping for my dress at another shop, and was very overwhelmed and disappointed overall. Today was completely opposite and beyond wonderful! Chelsea was amazing! She had about 6 gowns already pulled for me when I arrived for my appointment and I only tried on 3 and just knew that was the one! It was the complete "experience" I was hoping for plus more! Thanks Chelsea and Azarues for making this process so fun and stress free by helping me find the perfect dress!! ❤️❤️❤️
-Hope G.
I had a wonderful experience wedding dress shopping at Azarue's! Chelsea was my stylist and she was so sweet and patient! I did not have a clear idea of what I wanted, and she helped me narrow down what I did and did not like about each dress, which made it such a stress free experience! The dresses are so beautiful, too! I felt comfortable the whole time, and did not feel like I was being rushed! Great place! 
– Katelin W.
Azarues was absolutely great! Everyone was so nice to me and my family from the moment we walked in to the moment we left. Tiffany was my consultant and she was AMAZING she pulled the PERFECT dress for me, moved my whole family and I to tears. I was in and out with my dream dress within an hour. I would recommend Azarues and Tiffany to anyone! ❤️
-Kirsten P.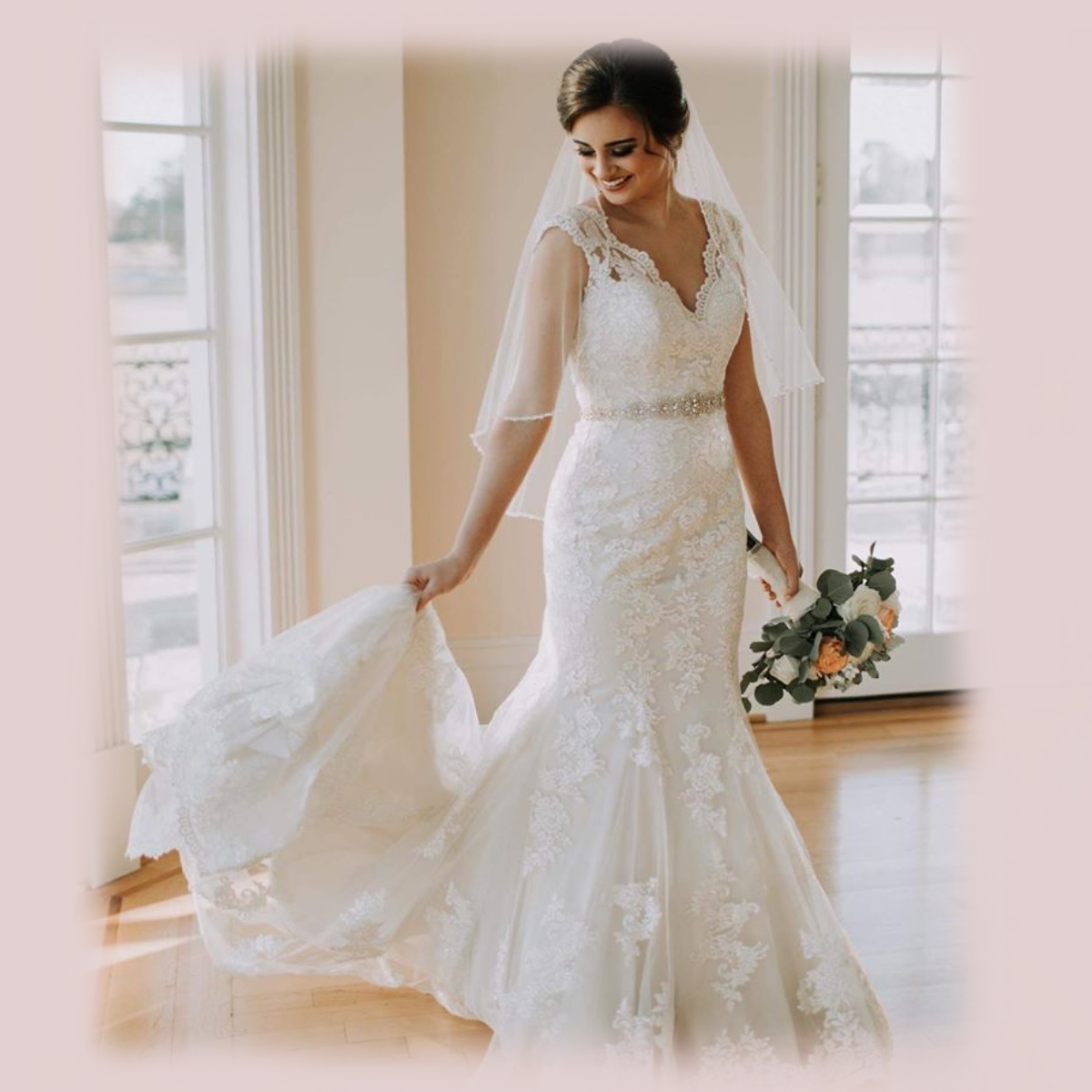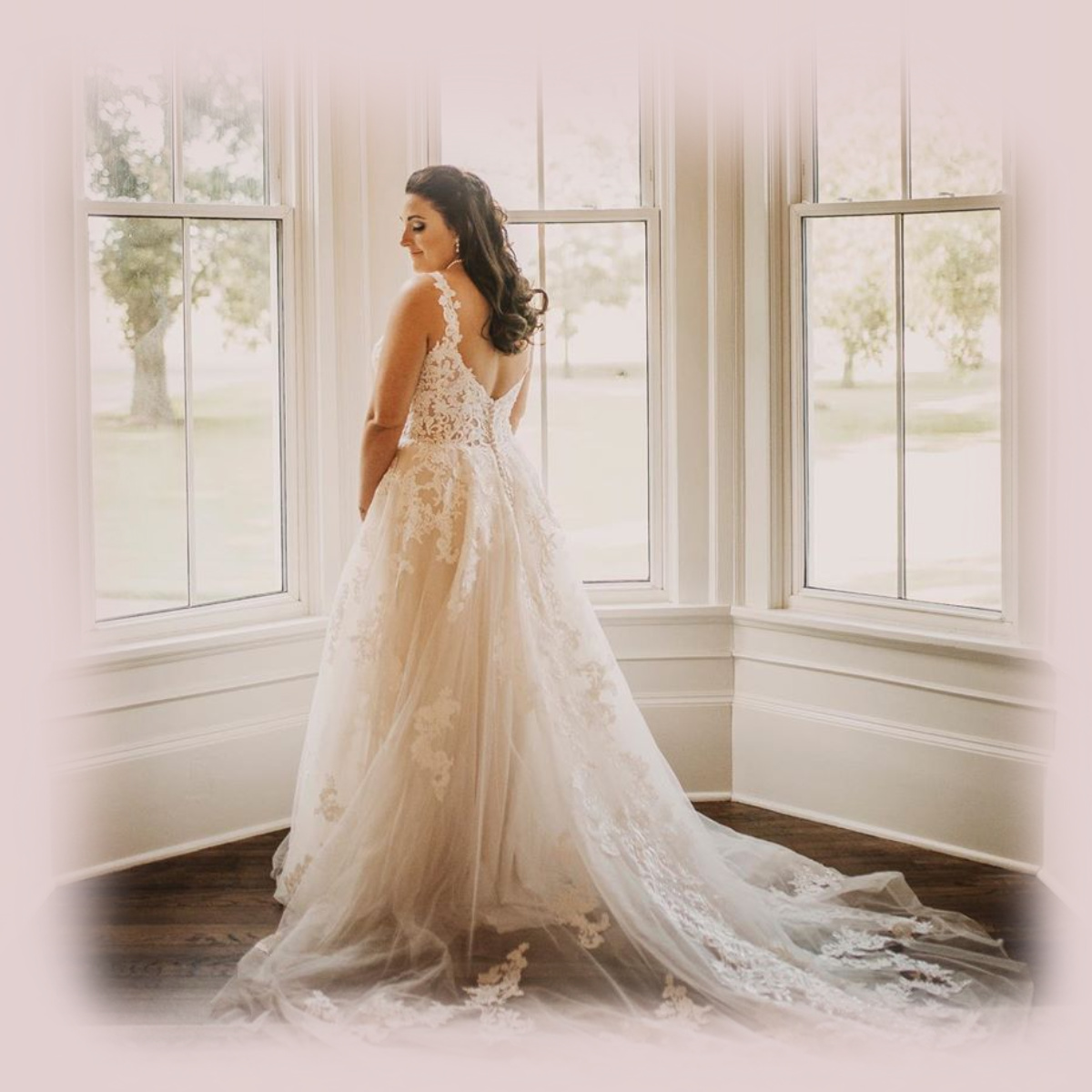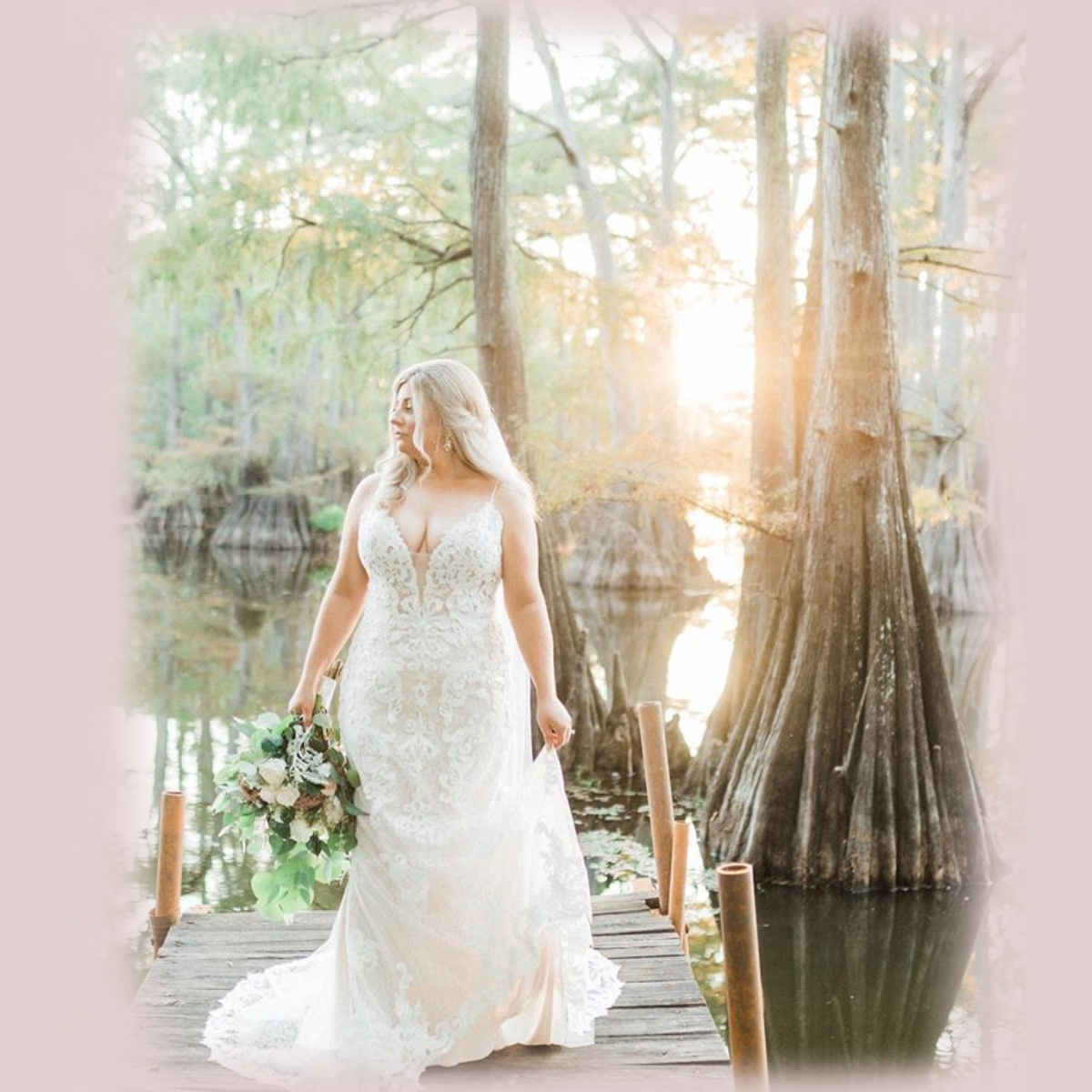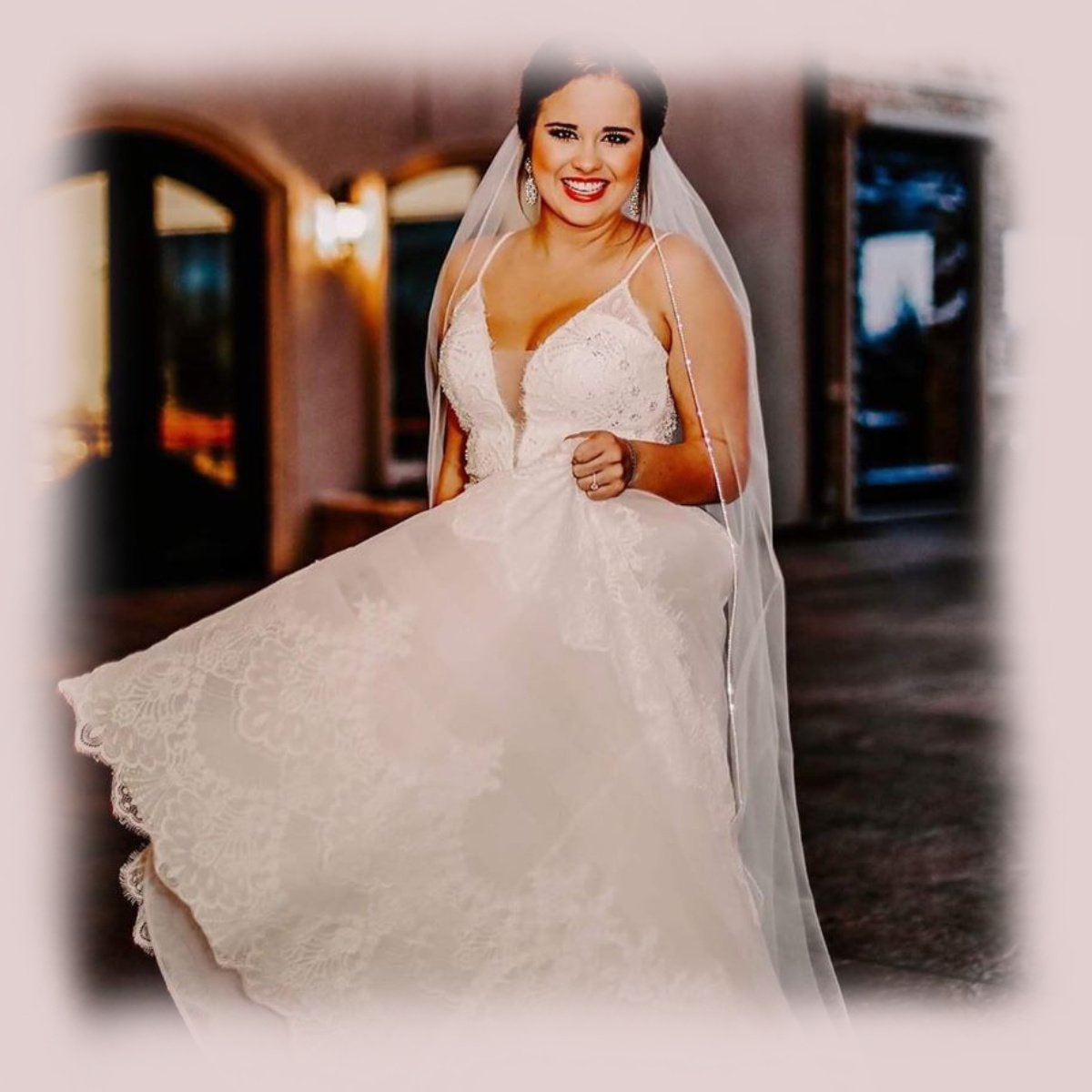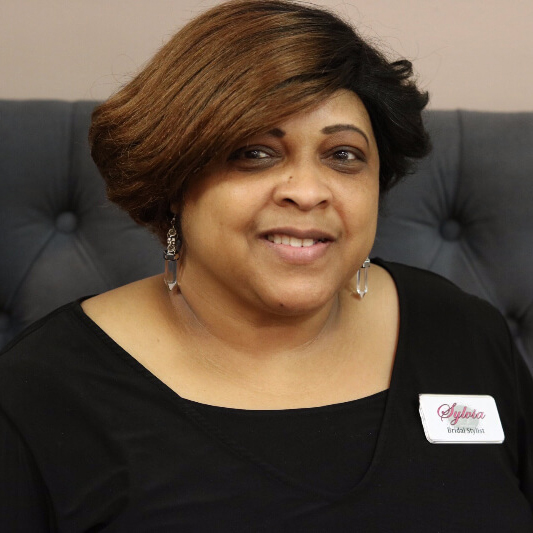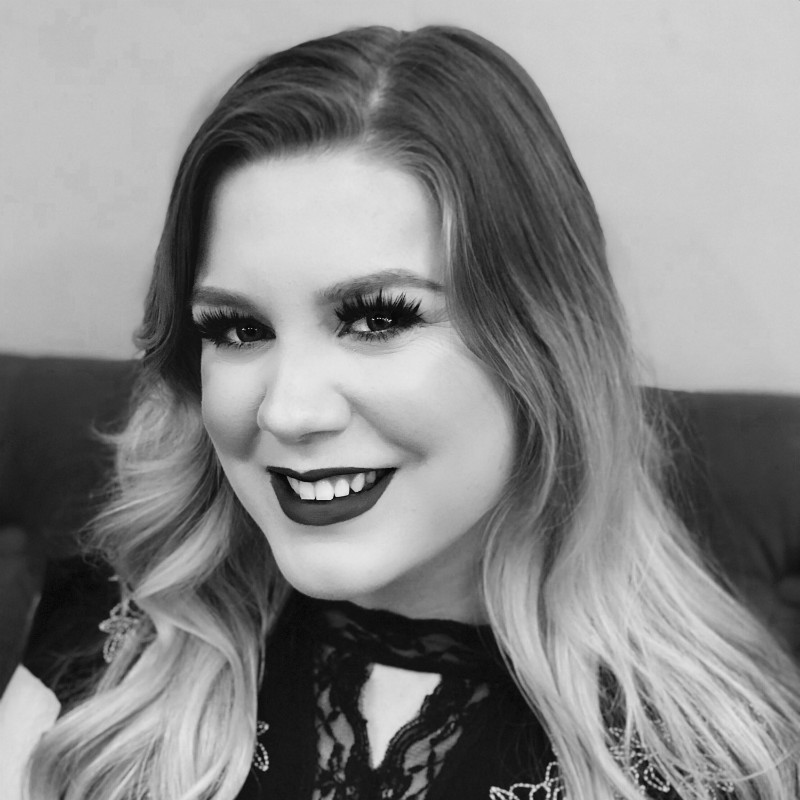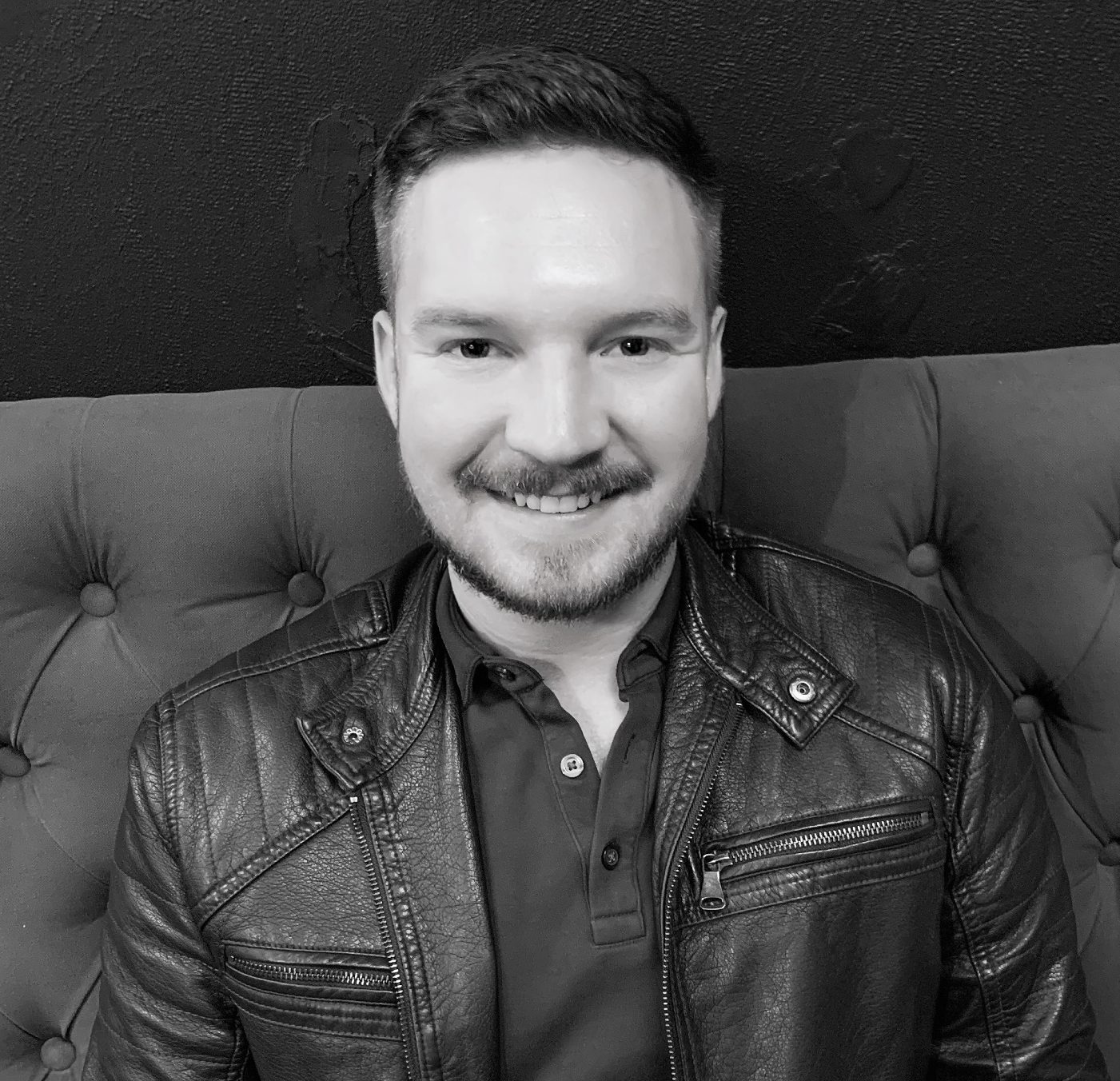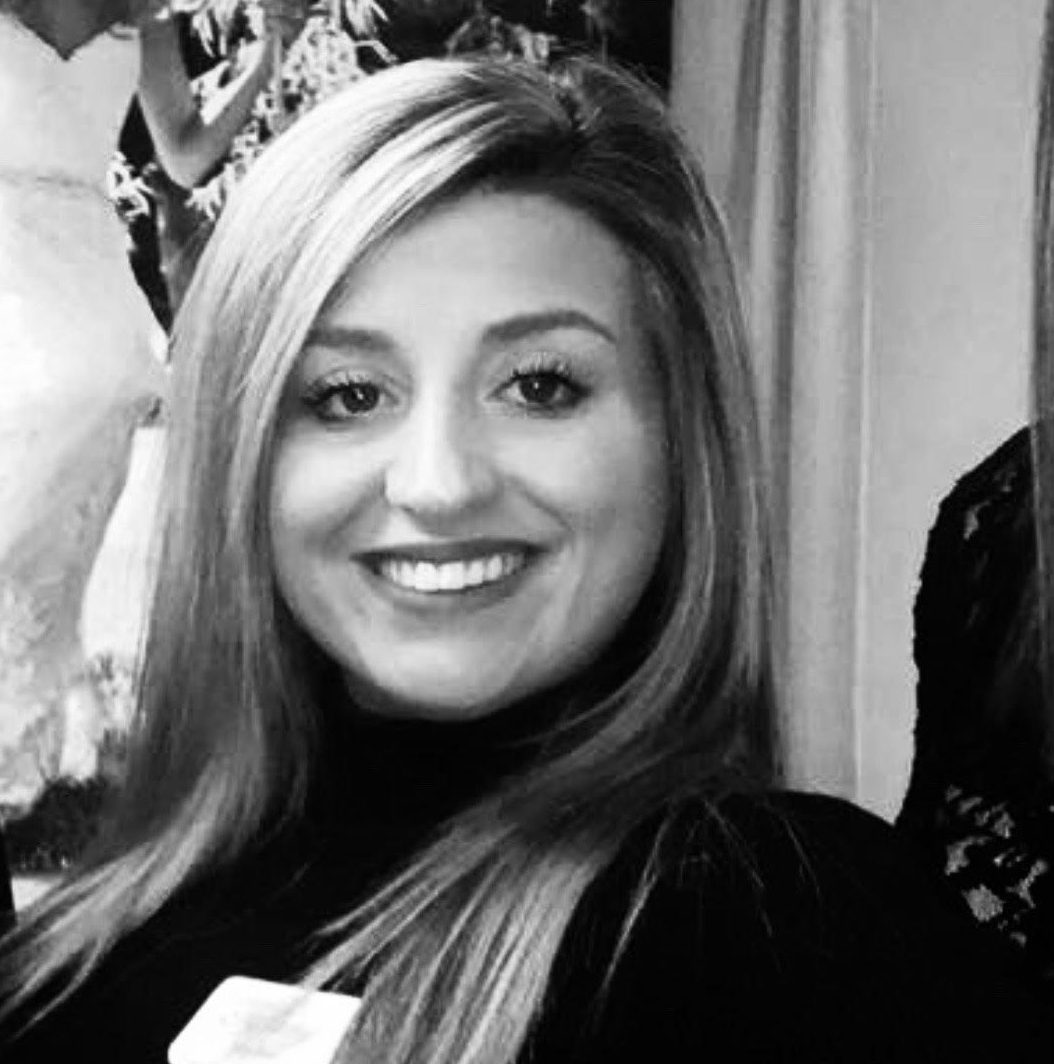 The Azarues Legacy | Bossier City, Louisiana
Founded in 1976, family owned and operated for three generations, Azarue's has been a premier salon respected in the bridal fashion industry for decades. Dressing brides for more than 40 years, an appointment at Azarue's Bridal Salon in Bossier City is an experience for any bride looking for the ultimate selection of designer bridal gowns in a myriad of price points. The company's mission is to deliver only the finest in fashion and selection. Our dedication to a legacy of providing stellar service and attention to detail is what truly sets us apart.
Azarue's Bridal Salon has been regularly awarded The Best in Bridal Salons by The Knot, The Shreveport Times Reader's Choice award for Bridal Shops, and voted a favorite by Locals Love Us five years in a row. We were also the final recipient of the prestigious Retailer of Style & Excellence Award presented by the Dallas Market Center.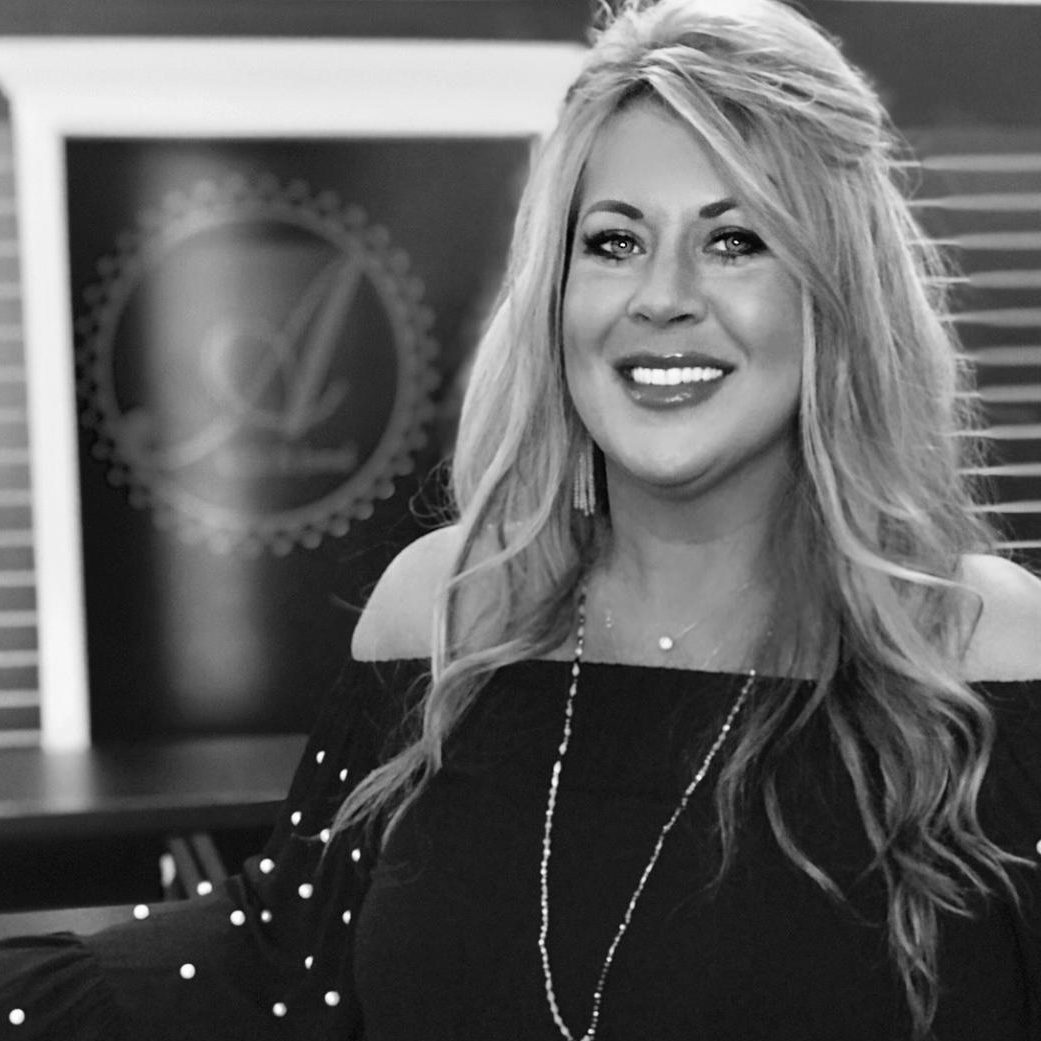 Rebecca ~ Owner
A registered bridal consultant with almost 30 years experience in the bridal business, Rebecca says growing up in the family business she learned at an early age the values of excellent customer services and earning the confidence of customers by providing exceptional attention to detail. Rebecca adds that although she doesn't currently work with brides on a day to day basis, one of the most rewarding things about her job is seeing her former brides now shopping with their daughters for wedding gowns, proms, etc. Rebecca's knowledge of the bridal industry and eye for fashion are an invaluable asset in the daily operations of the store.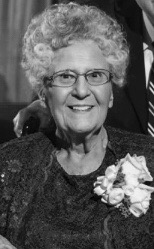 Lillie ~ Founder
In 1976 Azarue's Bridal & Formal was established as a quaint bridal boutique to complement the existing family business, Azarue's Flowers & Gifts, a highly recognized florist established in 1970 which specialized in weddings. For years you could find Lillie personally answering each phone call and personally assisting each customer. Although she no longer works in those capacities, at the age of 94 Lillie remains a pillar in the business! She has seen many wedding trends come and go, and fashions come full circle in her decades of experience. Lillie believes in our stylists striving to uphold the values established in our early years and in our continued dedication to providing stellar service because that is what truly sets us apart.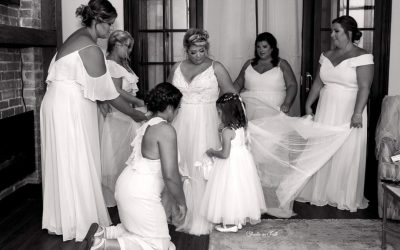 Morgan Bravo's Elegant Vintage Wedding By: Sarah Ramsey We are so excited to introduce Azarue's bride, Morgan Bravo, in this week's blog post! Morgan's wedding was absolutely stunning in every way with an extraordinary venue, a sentimental first look, and an exciting...
Follow us on Instagram @azarues