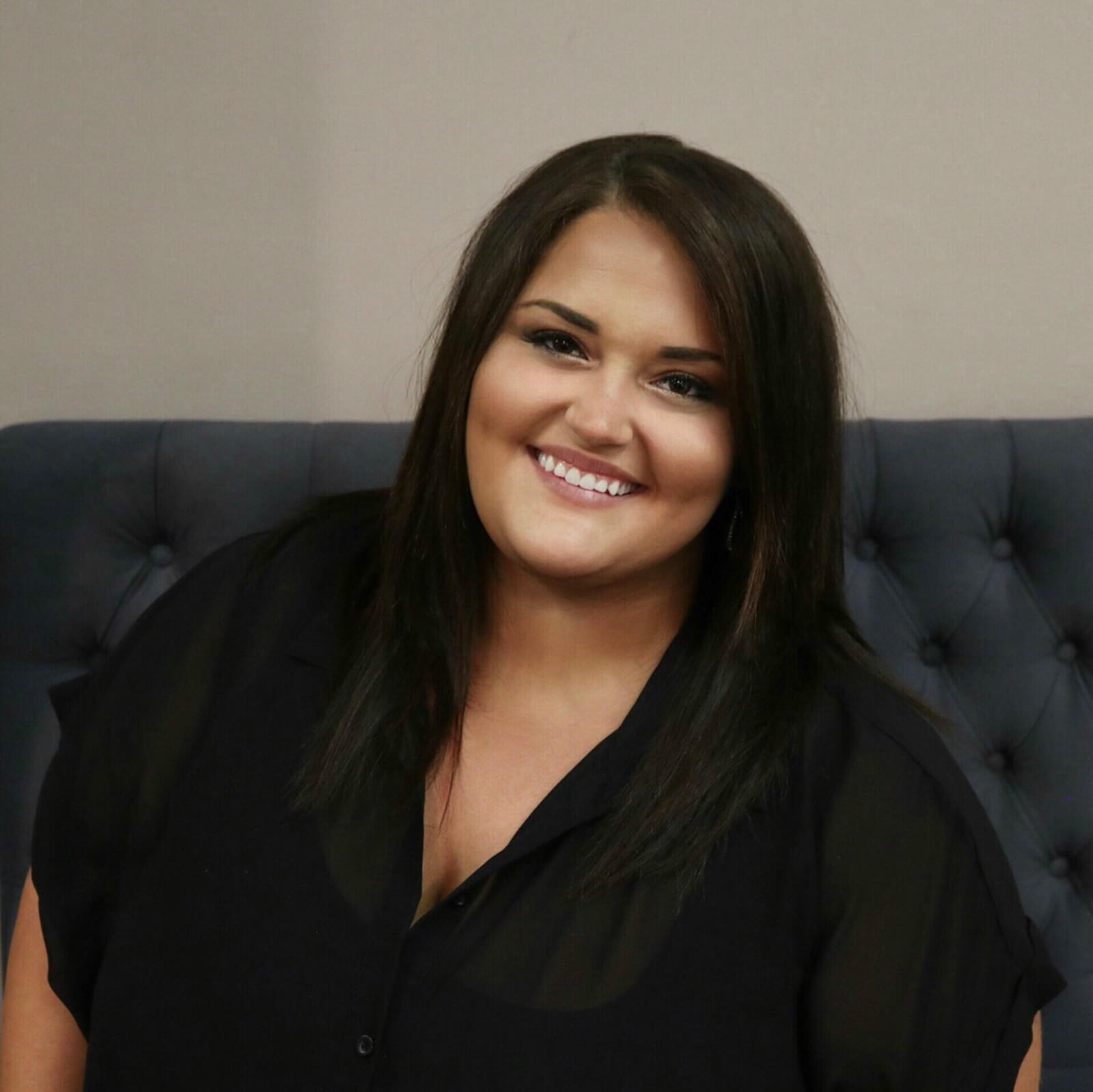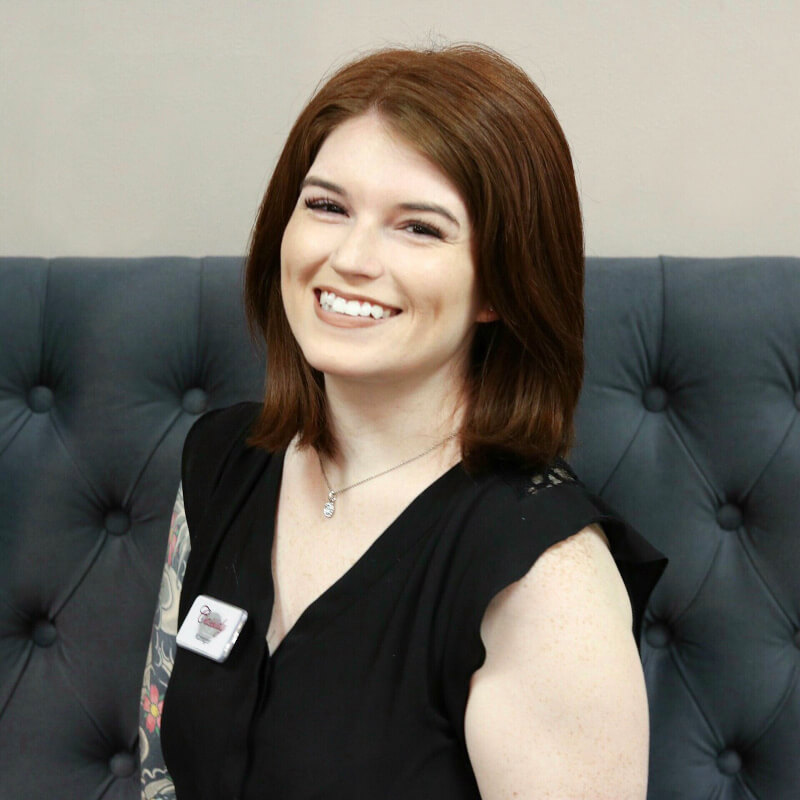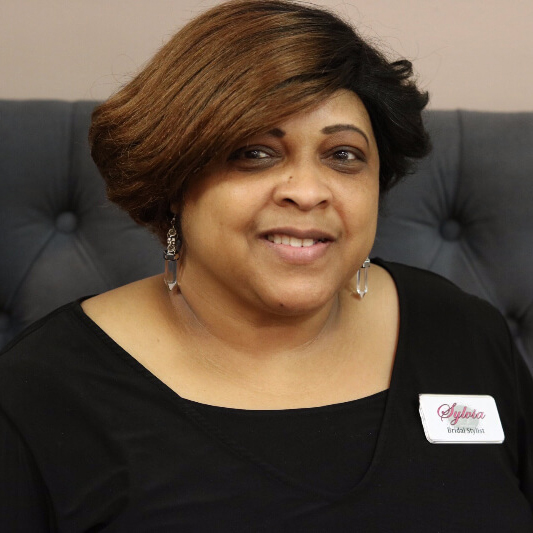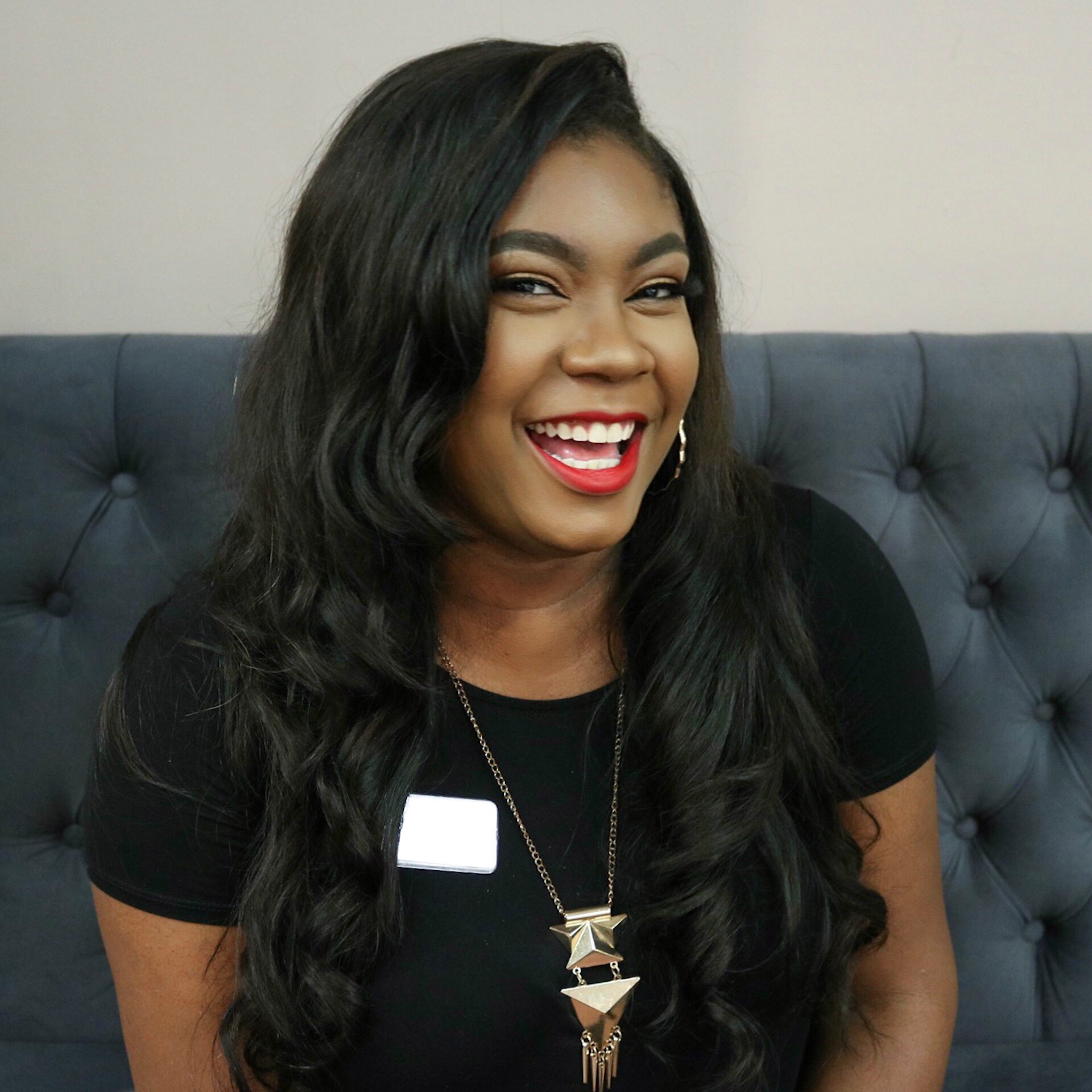 With the number of counterfeit websites rising, we strongly encourage brides to be aware of who they are purchasing their bridal gown from. More and more brides are struggling just weeks before their wedding to find an emergency replacement gown for the designer knock-offs they purchased online from unauthorized Chinese manufacturers. While the low price may be tempting, you could wind up spending more on a second dress to replace the original. Always check the designer's website for authorized retailers if you are concerned about purchasing online. – Allure Bridals
Below are examples of a counterfeit wedding dresses that were purchased online. If you find a price on the internet that seems too good to be true, then it probably is. So shop carefully!
Follow us on Instagram @azarues
About Azarues
Founded in 1976, family owned and operated for three generations, Azarue's has been a premier salon respected in the bridal fashion industry for decades. Dressing brides for more than 40 years, an appointment at Azarue's Bridal Salon in Bossier City is an experience for any bride looking for the ultimate selection of designer bridal gowns in a myriad of price points.
Contact Azarues
Azarue's Bridal & Formal
450 Benton Road
Bossier City, Louisiana 71111
(318) 746-0210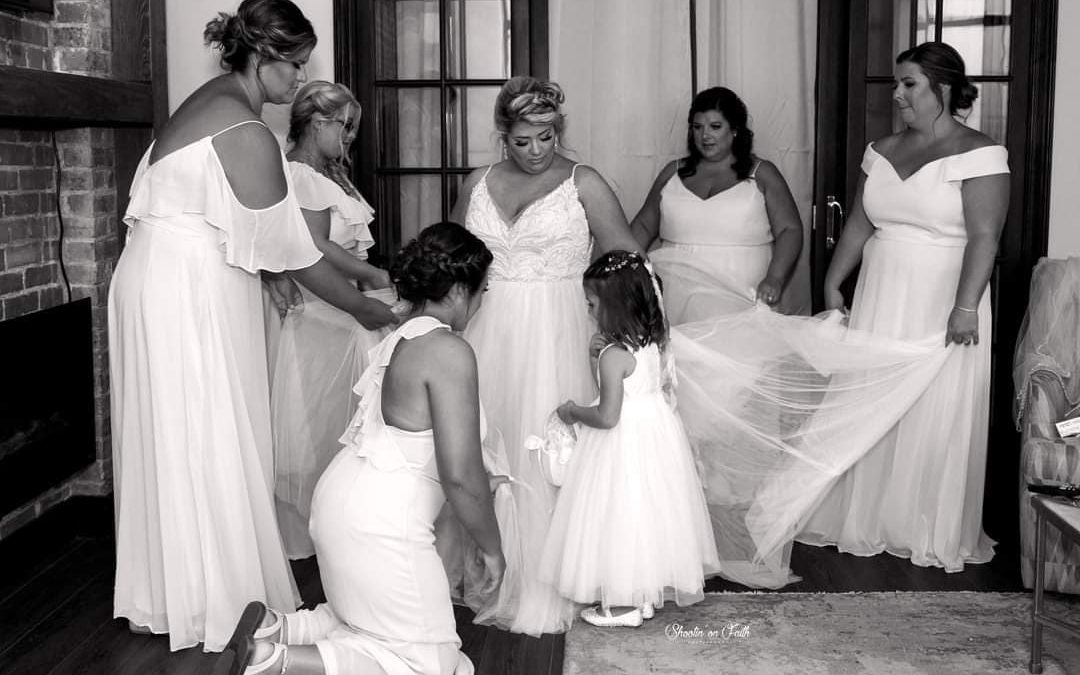 Morgan Bravo's Elegant Vintage Wedding By: Sarah Ramsey We are so excited to introduce Azarue's bride, Morgan Bravo, in this week's blog post! Morgan's wedding was absolutely stunning in every way with an extraordinary venue, a sentimental first look, and an exciting...
Your Most Important Fashion Decision Made Easy By: Sarah Ramsey Every bride says that dress shopping for your special day is when the wedding experience starts to feel real. Planning and coming up with ideas for the wedding feels like a dream, but stepping out of the...