Standard Appointment 
Your stylist will assist you throughout the process, in generous dressing rooms and large lighted mirror space with reserved seating area for your guests. 
Prices Range from $1000 – $1699 for this Appointment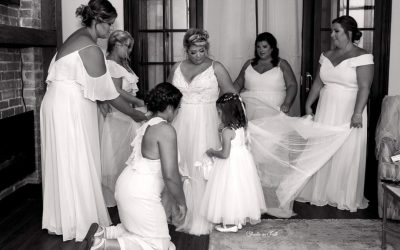 Morgan Bravo's Elegant Vintage Wedding By: Sarah Ramsey We are so excited to introduce Azarue's bride, Morgan Bravo, in this week's blog post! Morgan's wedding was absolutely stunning in every way with an extraordinary venue, a sentimental first look, and an exciting...
Follow us on Instagram @azarues