We want to hear from you
We are here to help you find your dream wedding dress, no matter who you are, who you love, or what your vision is!!
Location
Azarue's Bridal & Formal
450 Benton Road
Bossier City, Louisiana 71111
Store Hours
Monday- CLOSED
Tuesday-Friday 11-6
          Saturday 10-4           Sunday 2pm-5pm
Contact Us
(318) 746-0210
Driving Directions ext. 300
Special Events
October 19th – 20th
Backroom Bridal Sale
$499 & under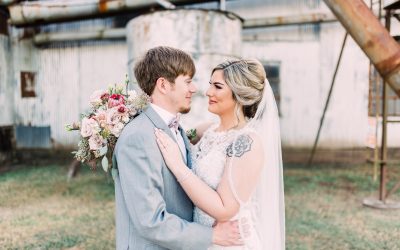 Kristen WhiteThis week we would like to introduce Azarue's bride, Kristen White! Kristen is celebrating her one year anniversary with her husband, Cory!Kristen and Cory met in 2012 at the boardwalk movie theater. He was the first person she saw when she went in for an...
Follow us on Instagram @azarues