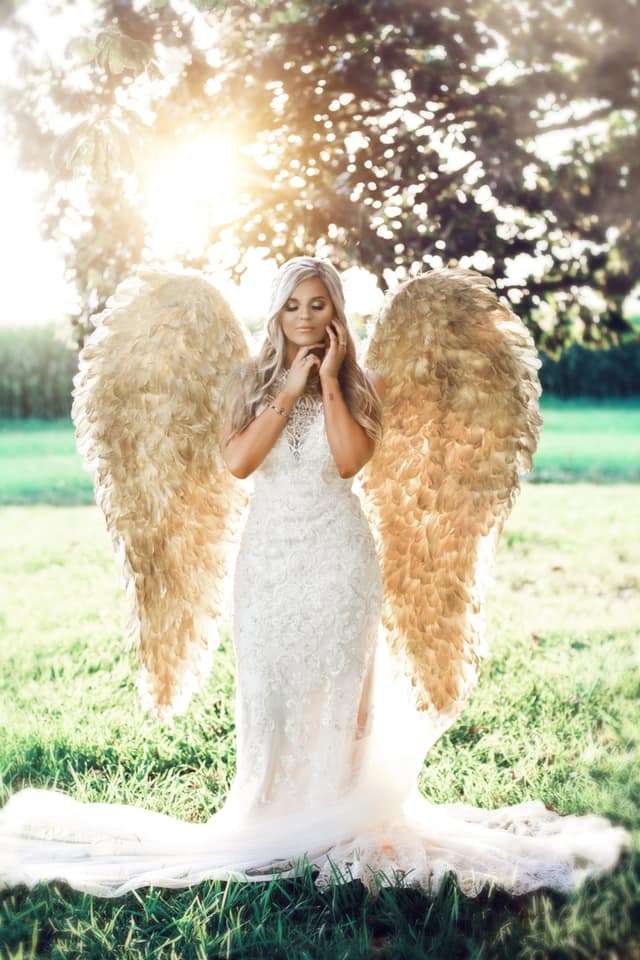 North Louisiana's Largest Bridal Salon
At Azarue's we feel getting engaged is, first, about the special person you've decided to commit to and, second, about finding the dress you've always dreamt of wearing on your big day.
The first part we'll leave to you, but the second is our specialty. We see every bride as an individual that deserves a unique experience when trying to find the right gown.
The Azarue's Experience
We pride ourselves on offering impeccable customer service in a fun and relaxed environment, without the high-pressure sales. We believe the entire process should be fun, easy and enjoyable for every customer. Here you will find a unique setting and personal attention to ensure each bride has a memorable experience.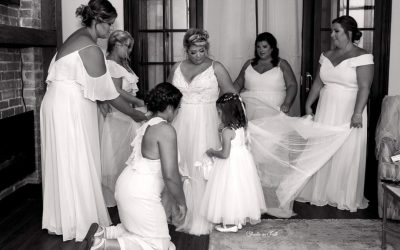 Morgan Bravo's Elegant Vintage Wedding By: Sarah Ramsey We are so excited to introduce Azarue's bride, Morgan Bravo, in this week's blog post! Morgan's wedding was absolutely stunning in every way with an extraordinary venue, a sentimental first look, and an exciting...
Follow us on Instagram @azarues